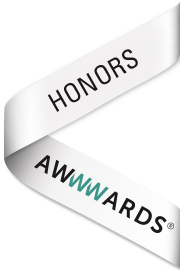 Loïc Sciampagna




Web Integrator (UX/UI)


Freelance
Skills & Tools
And I'm learning even more at this very moment!
Customers & Partners
The best.






BuddyCSS
CSS framework for building websites
I do love coding websites but I'm not a Bootstrap fan.
I wanted to create a tool which helps me everyday for building websites but with an excellent freedom of work. BuddyCSS has all the basics : SASS, mixins, variables, grid, typography, helpers, ... For the rest, It's up to you :)
Check this out
About me
Last but not least :)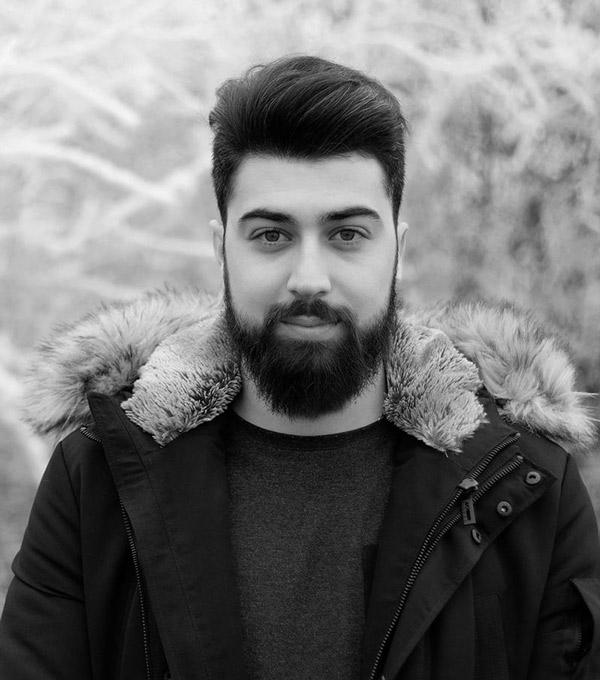 Hey, thank you for reaching here. I'm 26 years old and I'm web integrator in Luxembourg since 5 years now.

The day I work for Swipe, an agency which helps companies to define their visions, materialize ideas and improve their services and products by delivering efficient customer experiences.

The night and week-ends I'm freelance, I work for people who need my services. I do showcase websites and newsletters.
How can I help you?